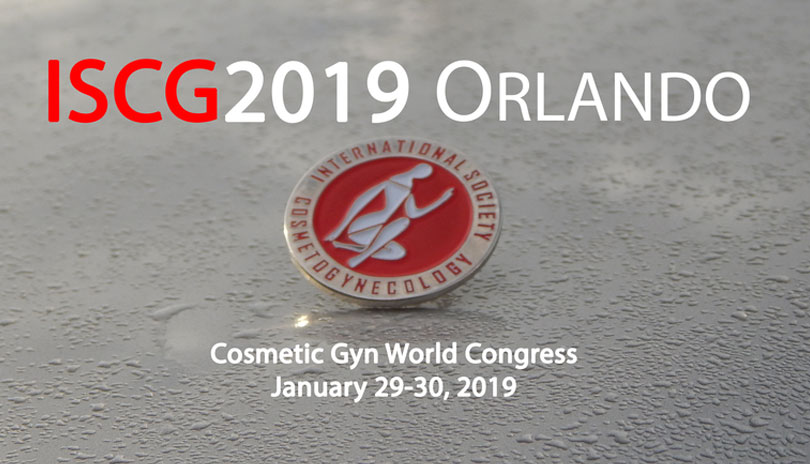 Dr. Naoum was a candidate for 4 awards in the category of Aesthetic Gynecology during the Aesthetic Medicine World Conference held in the U.S.A. Dr. Naoum is the living reminder that Greek doctors are and can be the best in the world!
Dr. Naoum was a candidate for 4 awards during his participation in the International Society of Cosmetogynecology (ISCG 2019). The awards categories that he ran for, within the context of the conference which took place at Orlando in the U.S.A. during January of 2019 are the following:
Best Combined Labiaplasty with Clitoral Hood Reduction
Best Labia Majora Augmentation
Best Overall Surgical Cosmetic Genital Enhascement
Best Surgical Vaginal Rejuvenation
Each one of these categories presented and assessed the pioneering techniques applied by Dr. Naoum in the field of Aesthetic Gynecology, as well as the impressive results that these techniques can offer to the modern woman.
Dr. Naoum's participation in such an important international institution is a reminder of the high-quality services that our country can provide in the field of health and aesthetics.