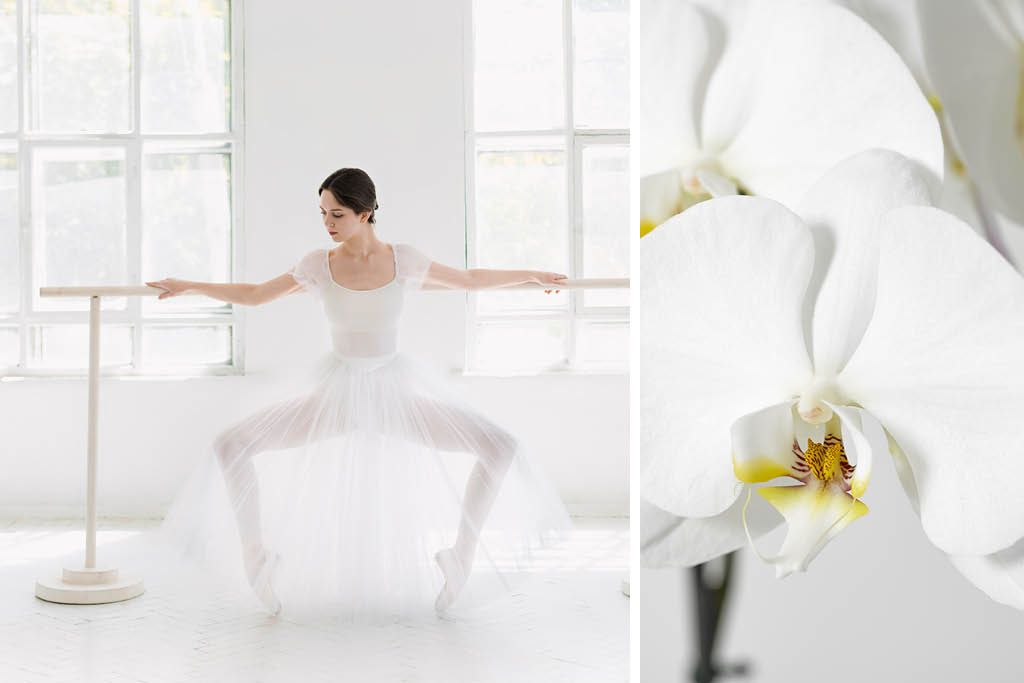 BLEACHING GENITAL AREA
Many women are uncomfortable with the fact that the skin on their vulva grows darker in color when compared to the rest of their body. Or, it can be overcolored and create a problematic aspect that can trouble women during their intimate moments. It can even bother their partners. However, that specific issue is rarely discussed, even during the private talks that women share.
This overcoloring can be due to a number of different reasons, such as the often rubbing of the area due tight clothes. Other influencing factors are the often use of halawa or hair removal wax or even hormonal changes. But the main reason is natural aging – this means that all women will see their vulva get darker with age. Within the context of caring for their face, so that it can look younger, it is quite possible that they would like to restore the hue that their vulva had when they were younger – especially when the rest of their appearance hides their biological age. Moreover, the increased interest on vaginal whitening coincides with the popularity of laser hair removal for that area: the absence of pubic hair makes the darker hue of the vulva that more visible.
For all women facing this issue, whitening offers the ideal solution. It can relieve them of the dark hue that can come and increase through time on that intimate part of their body.

FREQUENTLY ASKED QUESTIONS
HOW DOES THE PROCEDURE TAKE PLACE?
Rafaela Kourva
2019-06-21T14:46:42+03:00
Through the use of advanced laser CO2, diode laser and special dermatological creams. Dr. Naoum and his associates follow the laser procedure. This achieves the whitening of the darker tissues at the vulva area or even at the anus. The area thus acquires its desired aspect, which cannot be achieved solely by using the whitening creams that are being advertised in the market.
WHAT TO EXPECT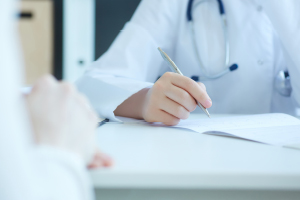 Your First Visit
We are always pleased to meet new patients! Our goal is always for you to feel welcome and comfortable.
This is a free, personal and confidential consultation visit and will require about 30-60 mins. When you make your first visit, our treatment coordinator will greet you. She will help you complete the patient history form if you have not yet done so. This is also the time to express any concerns you may have related to your health. During your initial visit, you will also learn more about your procedures of interest, what other options are available, and what can be done to help you achieve your goals. At the end of the visit, you will be able to set up your appointment with Dr Naoum. This consultation is offered to our patients free of charge.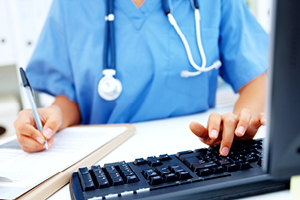 Meet with Dr Naoum
Now, it's time to meet with your surgeon. Expect to talk about:
What you want to change about your lady parts, and why you want to change it
How you feel about your body now, and how you would like to feel after surgery
Your goals: what do you want to look like after surgery, what specific changes would you like to see
Which procedure(s), if any, can help you achieve your goals
What results you can expect from each procedure
What's involved in the surgery (anesthesia type, incisions, recovery timeframe)
The risks and possible complications from surgery
Your medical history (be open and honest for your safety)
Meet with your patient coordinator
Your patient coordinator is your liaison between you and the practice. She makes sure your questions are addressed quickly as you consider your options before the treatment / operation chosen as well as throughout your procedure and recovery process. She will also help you with scheduling pre-op appointments, your surgery date, and post-op appointments. At the day of your treatment appointment, your patient coordinator will help you through all the stages of your treatment procedure.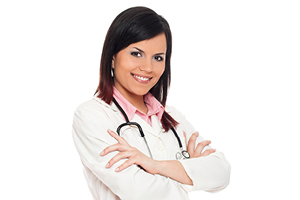 Recovery Τime
After surgery/treatment, you will stay at the clinic for 2 to 3 hours until the medicines wear off. Then you can go home. But you will need to arrange for a ride. Your doctor will tell you when you can eat and do your other usual activities. A care sheet will be given to you with detailed information on how to treat the genital area and how long it will take for you to recover. But each person recovers at a different pace. Follow the steps on the care sheet to get better as quickly as possible.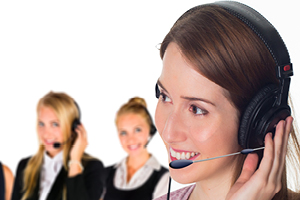 Caring for our patients during recovery
We strive to provide the highest standard of care in a safe and comforting environment providing an informed recovery phase for patients. As well as our dedicated and experienced nursing staff we also have a valuable team of support staff including 24/7 experienced personnel to answer your post-op questions and needs.
Dr Naoum himself or his medical team will also come to review you during recovery. Our friendly support staff will set up your follow-up visit, during discharge.
Prior to your discharge our experienced nursing staff will discuss with you clear instructions regarding your post operative care and guidelines. Once you have met the "Discharge Criteria", you will be discharged safely to the care of your relative/support person.
RELATED TREATMENTS