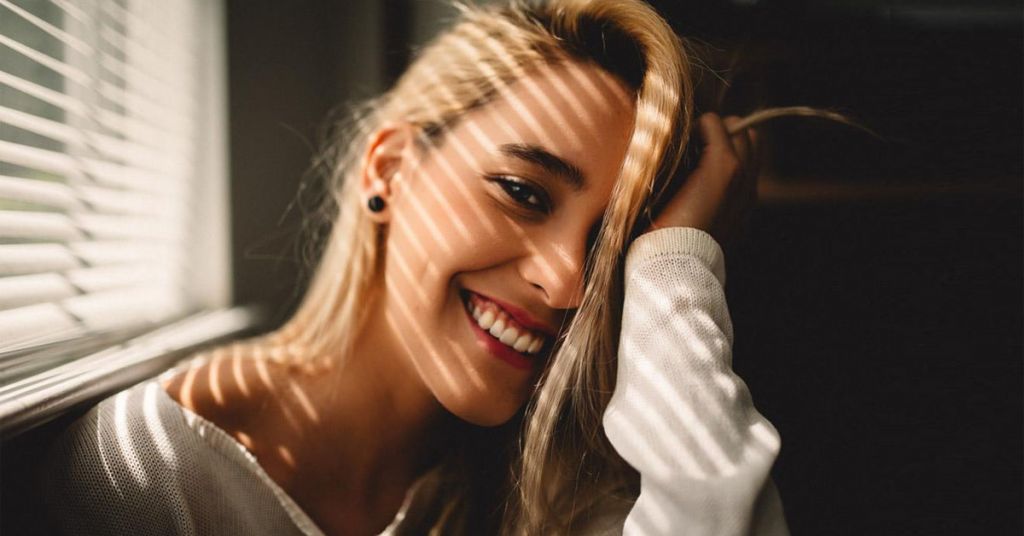 5 women talk about the drastic changes Vaginoplasty brought in their lives
Numbers are revealing 90% of women looking for the solution of vaginoplasty for vaginal laxity or vagina malformations feel completely satisfied afterwards. But what would be useful for every woman to know when she wonders whether or not to undergo the surgery?
Of course, the experience of women who have already tried it and confirm the changes that are making the difference in their lives: An operation that is safe, fast, painless and improves the quality of life, as long as every woman turns to a fully qualified doctor.
Let's see, however, what five women who have visited Dr. Nikos Naoum, President of the Greek Society of Cosmetic Reconstructive Gynecology, confess.
These are women who were subjected to vaginoplasty. Women of different ages, with different problems, who talk about their experience before and after the surgery by Dr. Naoum.
Before: I was hesitating to sleep with a man, even if I wanted him very much. Due to the anatomy of my vagina, I was ashamed and felt insecure. And when I did so, I seemed too reserved.
Now: I feel confident and proud of my body. I can claim a love affair and I enjoy sex more than ever.
Danae, 28 years old
Before: I was troubled about the choice of swimsuits and leggings. In the gym I always wore long t-shirts to cover the area in question because of the uneven appearance.
Now: Being a sportswoman, I enjoy the choice of sports clothes, my nights out and, of course, the beach or the pool. I wear whatever I want, I feel more feminine, dynamic and comfortable than ever. I love my body more than ever.
Marianthi, 32 years old
Before: A bike ride or a ride in my boyfriend's motor generated pain and discomfort. That was why I was trying to avoid them.
Now: Cycling with my children is the most enjoyable family experience. And as far as moving to work, I now use the vespa I drive.
Sophia, 39 years old
Before: The reduced sensation – during sex – because of vaginal laxity was the reason why my desire for sex was reduced. And worse, the feeling that my partner does not enjoy sex with me killed me. I felt great insecurity that our sex life was problematic. Even though we had a long love relationship and two wonderful children. And of course, the fear of infidelity dominated me.
Now: Our sex life is at its best. We both enjoy sex and we are more tied than ever before. And above all? I feel like I've found my femininity.
Angeliki, 44 years old
Before: After divorce from a fifteen-year marriage, I did not feel very confident thinking of finding a new partner. And all this, even though I was in a good shape and had a youthful face. But the signs of aging of my vagina, relaxation and dark color were key causes that could reveal my age. And that had reduced my self-confidence as a woman. This particular insecurity made it difficult for me to choose partners.
Now: I can claim the partner I want, without feeling insecure about my biological age.
Artemis 48 years old